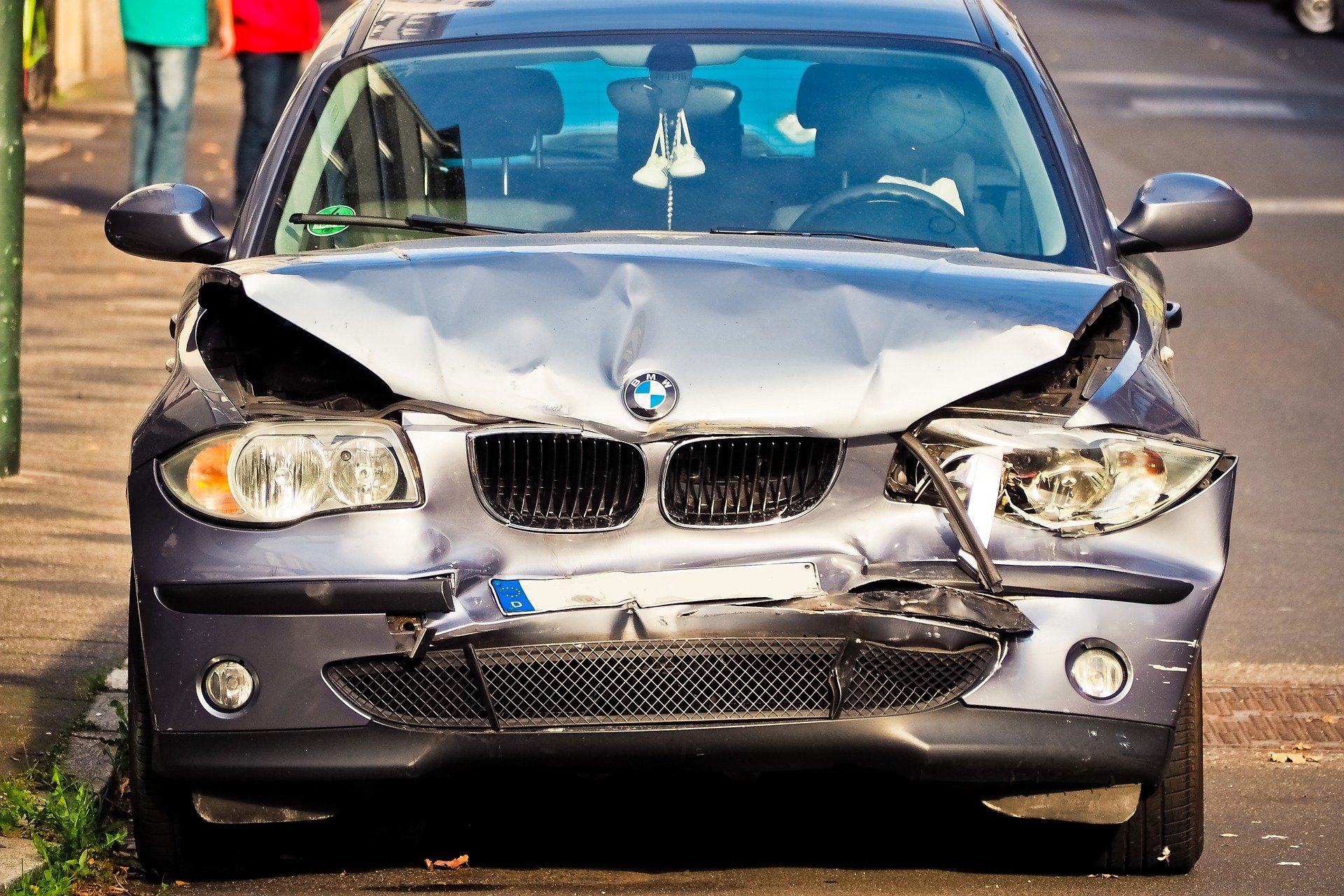 Most of the drivers will need a repair at one point or another as there are several factors that can lead to car damage. The smash repairs Sydney varies greatly depending on the damage the vehicle is sustaining. It is important that the drivers are fully informed on the causes of damage as well as their respective repairs as there are different forms of common auto body damage,
What Causes Common Auto Body Damage?
There are several causes of auto body damage, as previously mentioned. There are a plethora of reasons a car might need to be repaired, as many of us immediately think of car accidents as the main culprit of auto body shop visits for car restoration Sydney.
Weather Damage—A car's exterior that is vulnerable to the elements during every season. Your paint can become faded and worn, and your tires can be dried out and cracked during hot and sunny months. Road salt can corrode the exterior of your vehicle in the winter, and frequent changes in temperature can cause a crack in the windshield. Heavy winds and hail can leave extensive dents and chipped paint during the rainfall and spring. Try to park undercover as frequently as possible ad use a cover during harsh storms in order to avoid damage due to weather.
Lack of Maintenance—Routine maintenance is an important part of owning a vehicle, although it may appear to be a burden. The engine can become severely defective without any proper care as the steering, and the brakes of the car can fail, and the tires can blow out. It can pose a huge threat to yourself, your passengers, and other drivers with negligence that can lead to damage to your car. Make sure that you have your car serviced about once a year and address every warning light.
Major Collisions-Severe damage can be caused through major collisions. These accidents can leave the steering inoperable, leading the windshield to shatter, the engine to fail, and entire panels being destroyed. To safely relocate your vehicle to car insurance repairs Sydney, always contact a reputable towing service after a major collision.
Minor Fender Benders—The damage is often apparent after a major car accident. They are often the ones that are invisible to an untrained eye as the fenders and benders can cause some severe issues as well. To check for damage to the frame, engine, steering, windshield, or any other hidden parts, make sure you visit an auto body shop even after a smaller bump.
Miscellaneous Factors—To cause damage to your cars like a runaway golf ball, a deer caught in the headlights, a pothole, or a faulty parking brake, there are numerous random happenings. Some things will often be out of your control though there are steps that you can take to avoid common car damages as it is important for you to understand the required steps after the incurred damages.
How Is Common Auto Body Damage Repaired?
Let us check out the solutions that are going to be offered by the smash repairs Sydney:
Dents—From tiny bumps to massive craters is how the dents would range. They need to be replaced instead of being repaired by the panels that have deep and irreparable dents. A technician will use either paintless or conventional dent repair as paintless does not disturb the current coat of the paint while the conventional needs the paint to be touched or redone after assessing the severity of the dent.
Scratches—The professional can buff out the small scratches easily. To seal the depression on the surface, larger scratches need filler and paint. To the new coat, a professional auto body shop can electronically match the car's paint, offering seamless finishing touches.
Suspension Damage—Potholes can mess pretty badly with the suspension of the car. The shock absorber or ball joint may need to be removed and replaced completely if a vehicle is damaged enough, but a car might just need the wheels realigned in less severe cases.
Cracked Windshield—The windshields can be shattered completely or incur smaller chips. The windshield needs to be taken out of the pinch weld and replaced in severe cases. To prevent the spreading and restoring the strength, a smaller crack or chip can be injected.