Car Restoration
When it comes to restoration, we offer bodywork reconstruction, plastic welding, aluminum welding, colour matching,undersealing waxing, lead loading, trimming and classic upholstery, powder coating and a lot more.
Car Restoration
Car restoration refers to the process of restoring a particular vehicle, which is partially scrapped or damaged heavily. Here at Lewisham Smash Repairs we make sure to give and provide you the top-quality restoration for your vehicles.
We can modify your car according to your needs and requirements. We offer restoration service for your cars body and other components to bring it back to its original condition. Several aspects involve in the process of restoration, but the goal is one – which is to turn your vehicle to its original state. In order to accomplish and realize such goal, we make sure that your vehicle will undergo various aesthetic and structural changes.  Lewisham also provides their services at Annandale, Macdonaldtown, Glebe, Ashfield, Sydenham, Camperdown, Canterbury, Leichhardt, Summer Hill, Tempe, Erskineville, Hurlstone Park, Stanmore, Dulwich Hill, St Peters, Lily Field, Haberfield, Marrickville, Petersham, Chippendale, Newtown and Sydney areas.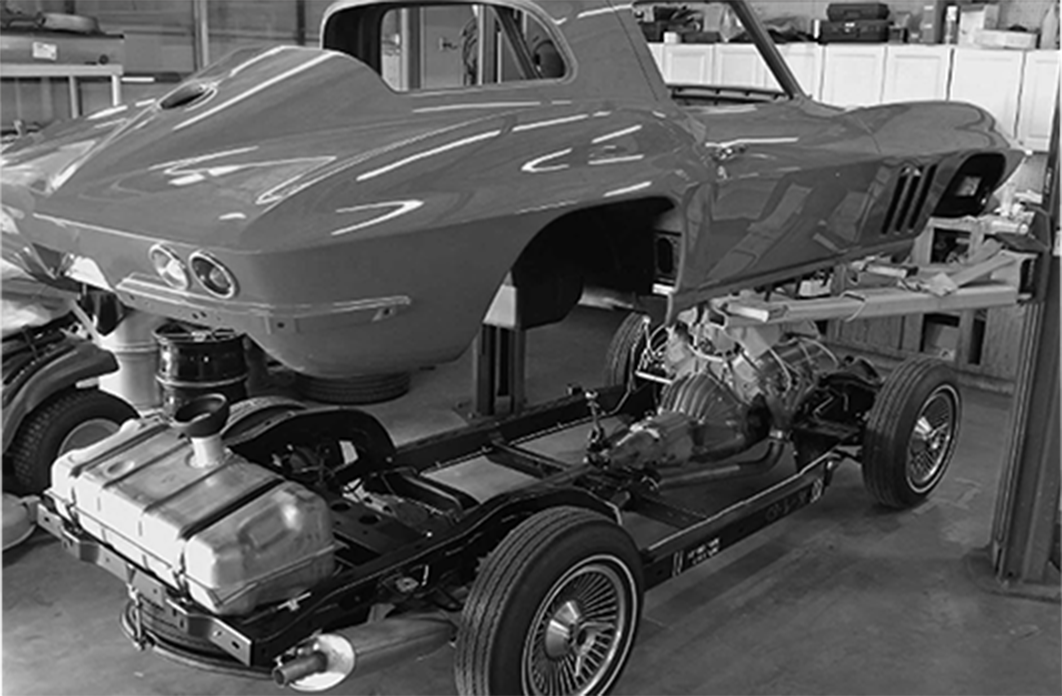 The first process or project entails disassembly, wherein the affected damage area is taken apart and then the chassis undergoes inspection. We make sure that chassis are in order to structural foundation of your vehicle. Next, is bringing the vehicle into working order, which involves vehicle mechanism and engine. Then, restoring the interior as well as exterior vehicle aesthetically will follow for the interior finish and completion of the restoration process.
Lewisham Smash Repairs is highly skilled and trained to cater your needs in restoring your treasured car! We have the state of the art equipment in order to make sure that we have complete control on the entire process. Let our experts handle the restoration for your insured car through their talent in sharp details as well as award-winning paint jobs for assured service satisfaction.
Car Restoration Process
Our car restoration process is broken down into 3 major components
Since all incidents vary, we can never give an exact duration as to how long will vehicle repairs take. The best thing we can do it to give you an estimate after we have inspected your vehicle and identified the possible repairs needed. However, do not worry for we will immediately inform you if in case there will be delays that happened in returning the vehicle to you
Recent Car Restoration Work