CLIMATE AND DUST CONTROLLED PAINT BOOTH
Our specialised Lowbake climate and dust controlled spray booths use advanced air extraction and conditioning to provide the perfect environment for prestige car makes. Many modern cars are using aluminium, which has much finer dust tolerances than traditional steel. Our investment in the latest technology ensures a superior finish.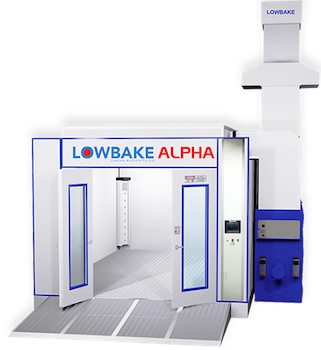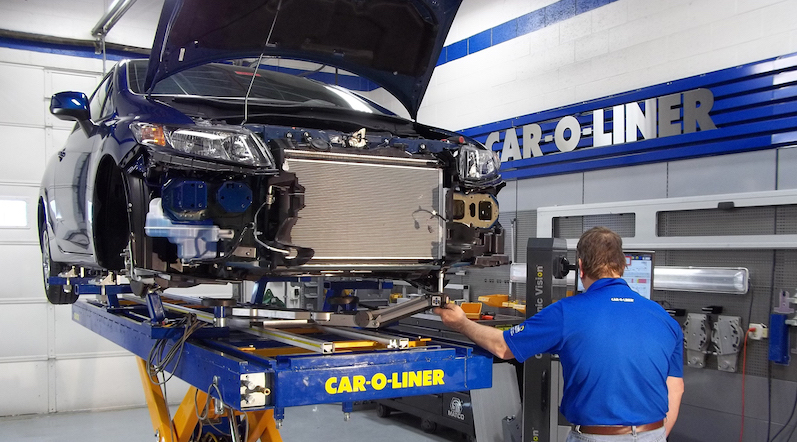 CAR-O-LINER & CELETE MEASURING SYSTEMS
We regularly handles large and small repairs with finesse. To aid in the repair process our facilities are equipped with a number of computer controlled Car-O-Liner and Celete measuring systems allowing precise repair to manufactuer standards.. 
HELIOS COATING AND MOBIHEL REFINISH
At Lewisham Smash Repairs, the finished product is all important and for that our experts have chosen the Helios Coating and Mobihel Refenish, the highest quality products sourced from Slovenia and used all over the world. These high quality products mean we can offer a guarantee on all our repairs.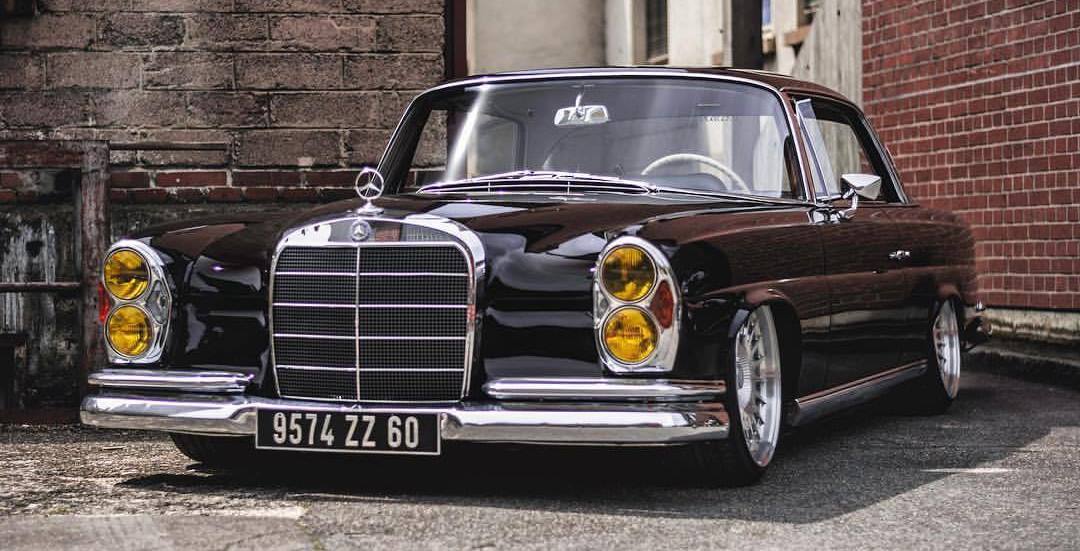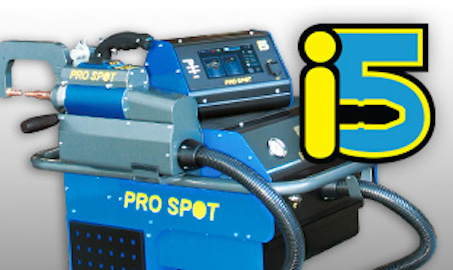 PROSPOT WELDERS
Prospot are at the cutting edge of precision welding technology. We only use Prospot to ensure a strong, clean finish to all steel and aluminium body repair work.
I.R.T CURING TECHNOLOGY
To aid in the faster and harder curing of their paint refinishes we use  Swedish made I.R.T. Infra Red curing technology utilises short wave radio waves to ensures paint is baked all the way through to the base metal for a factory quality finish.