Our Story
Lewisham Smash Repairs have already established and built a solid reputation among the market specialists and leaders. This is made possible through our passion and commitment to continuous improvement as well as keeping up-to-date of the international repair trends.
Therefore, you can ensure that your car will be in good hands, making the necessary repairs and restorations efficiently and effectively. Lewisham Smash Repairs is the longest established smash repair service company within Inner West! Having our years of experience in the industry, we assure to give and provide our customers with efficient and effective service for your car restoration, panel beating, bumper repair and spray-painting. The Process of smash repair deliver high quality work.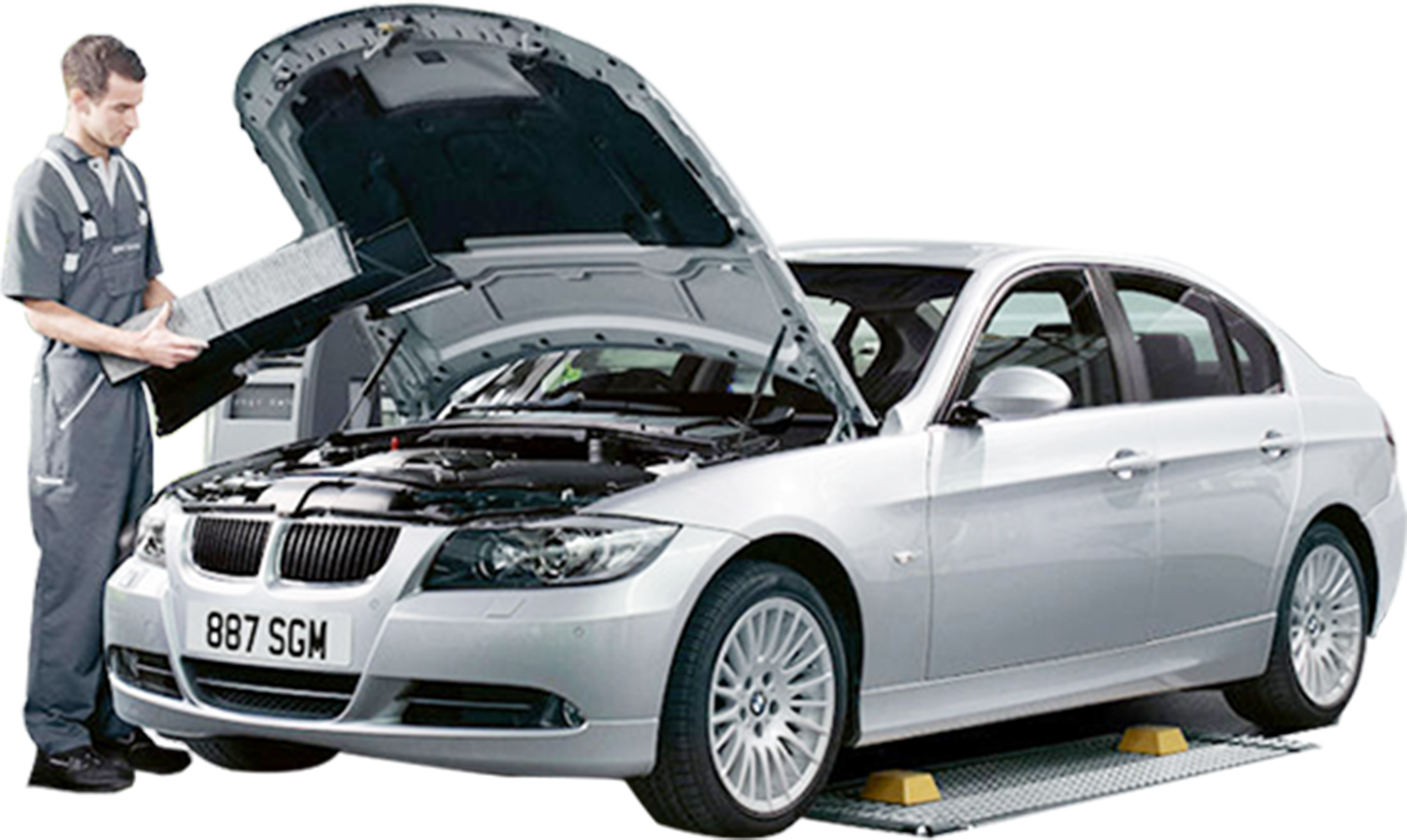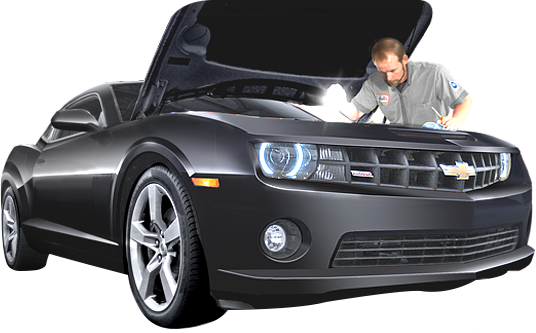 Our Work
Lewisham Smash Repairs services come with more than just an assurance of quality. Our staff are highly trained professionals that do fantastic body repair work, but they're also highly efficient which helps keep costs down; a perfect finish that won't break the bank is what you can expect from Lewisham Smash Repairs in Sydney. We also pride ourselves on providing great advice regarding your smash repair options, and on our general customer service. Call today to arrange a quote and on of our friendly team will be happy to help.
1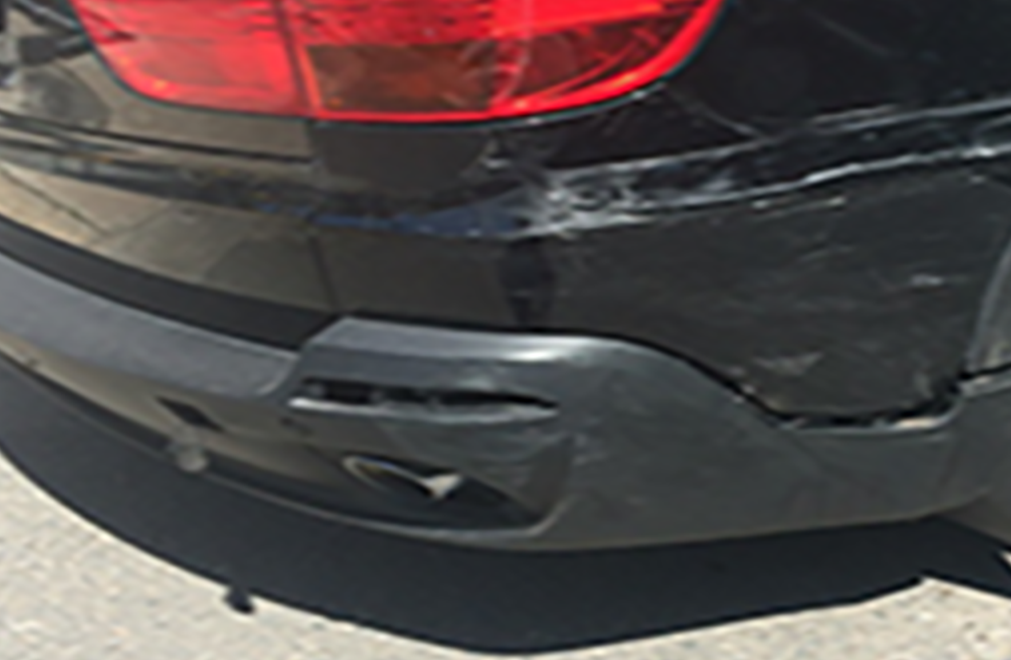 Step 1
2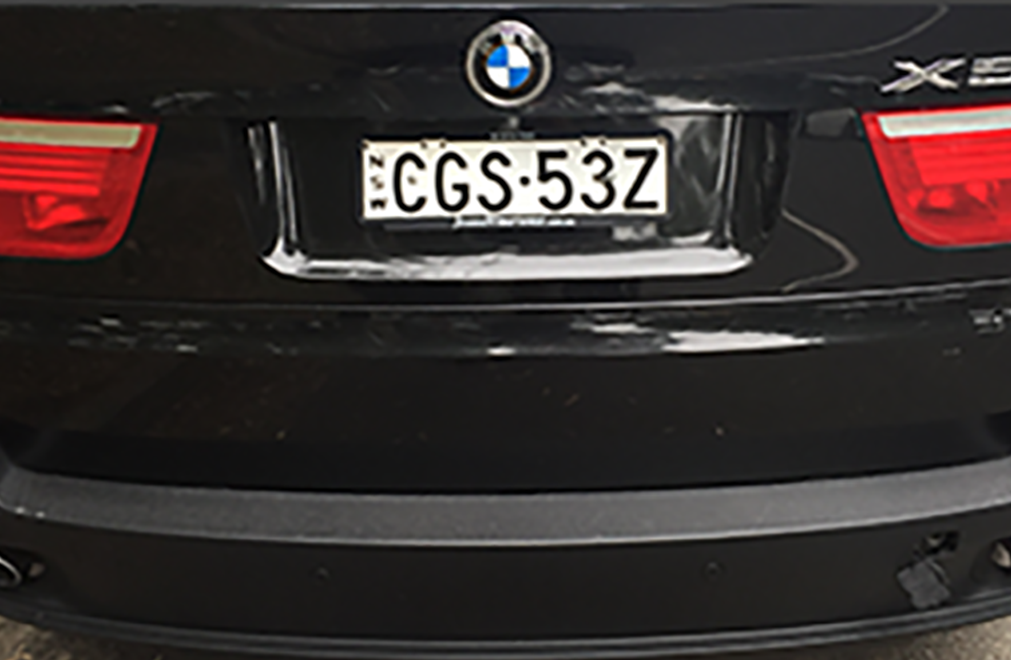 Step 2
3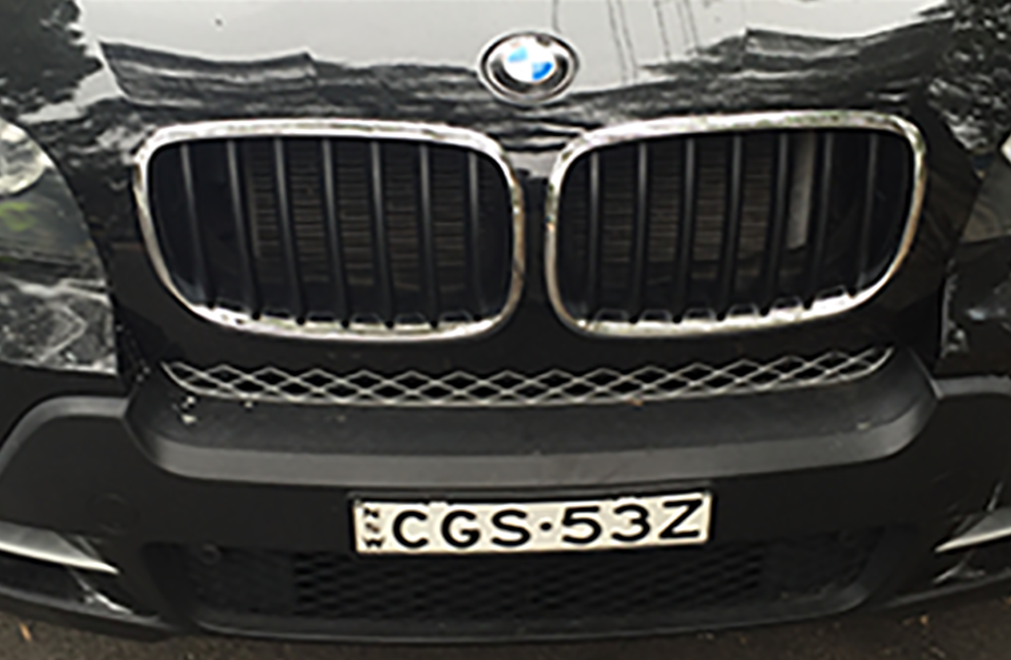 Step 3