Land Rover Repair Experts
Lewisham Smash Repairs is so much more than your average panel beater. We pride ourselves on a long relationship and our investment in the latest Land Rover approved technology to ensure the highest quality of repair in the shortest possible time.
Having an accident can be a stressful time. We are here to help you get your Velar, Evoque, Discovery or even your high-performance Sport back into as-new condition with a minimum of fuss.
Like Land Rover, Lewisham Smash Repairs has developed a continually improving process engineered to result in exceptional customer service, speed and quality of repair.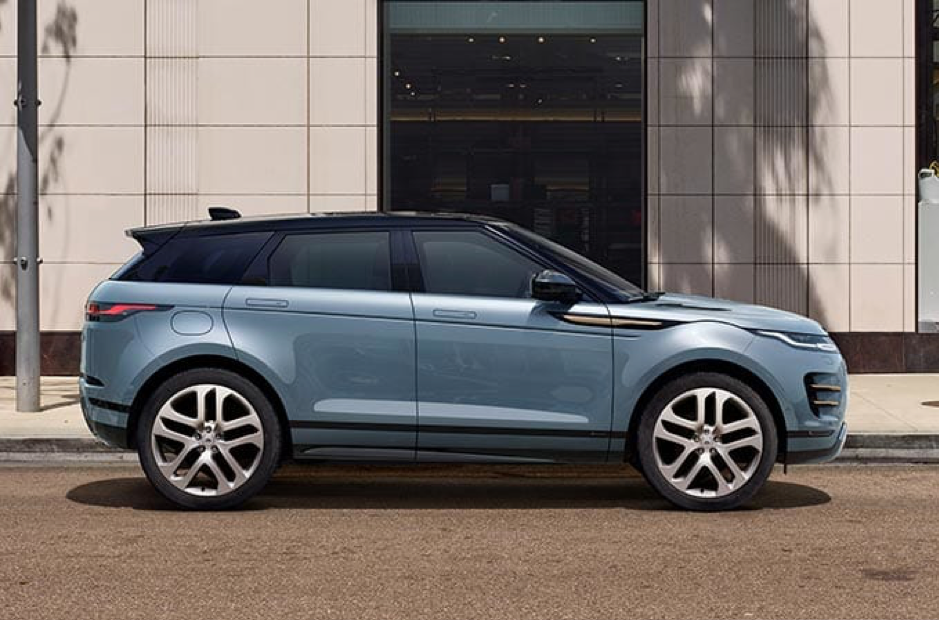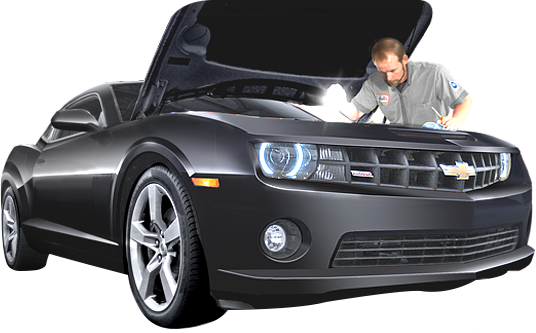 Our Work
Lewisham Smash Repairs services come with more than just an assurance of quality. Our staff are highly trained professionals that do fantastic body repair work, but they're also highly efficient which helps keep costs down; a perfect finish that won't break the bank is what you can expect from Lewisham Smash Repairs in Sydney. We also pride ourselves on providing great advice regarding your car smash repair options, and on our general customer service. Call today to arrange a quote and on of our friendly team will be happy to help.
Service Hours
Monday to Friday – 8:00 am to 6:30 pm Saturday: 9:00 am to 1:00 PM Sunday: Closed