Panel Beating
Lewisham Smash Repairs is a accredited panel beating repairer in Sydney, We aim to provide great customer service and answer all our client's questions when it comes to panel beating.
Panel Beating
Lewisham Smash Repairs is one of the best service providers who can repair all type of panel damage ranging from small dings or dents down to major panel damage.
Whether you or someone else causes the accident of your car, we repair it its pre-condition, retaining the value of your car. We are providing panel beating services at Sydney, Annandale, Ashfield, Canterbury, Dulwich Hill, Erskineville, Forest Lodge, Glebe, Haberfield, Hurlstone Park, Leichhardt, Lily Field, Macdonaldtown, Marrickville, Newtown, Chippendale, Petersham, St Peters, Stanmore, Summer Hill, Sydenham, and Tempe.
Panel beating is one of the services offered in Lewisham Smash Repairs who come with more than just an assurance of quality. Using our high-end tools and equipment for panel beating and certified panel beaters, you can surely have highly efficient service that will help you keep the cost down.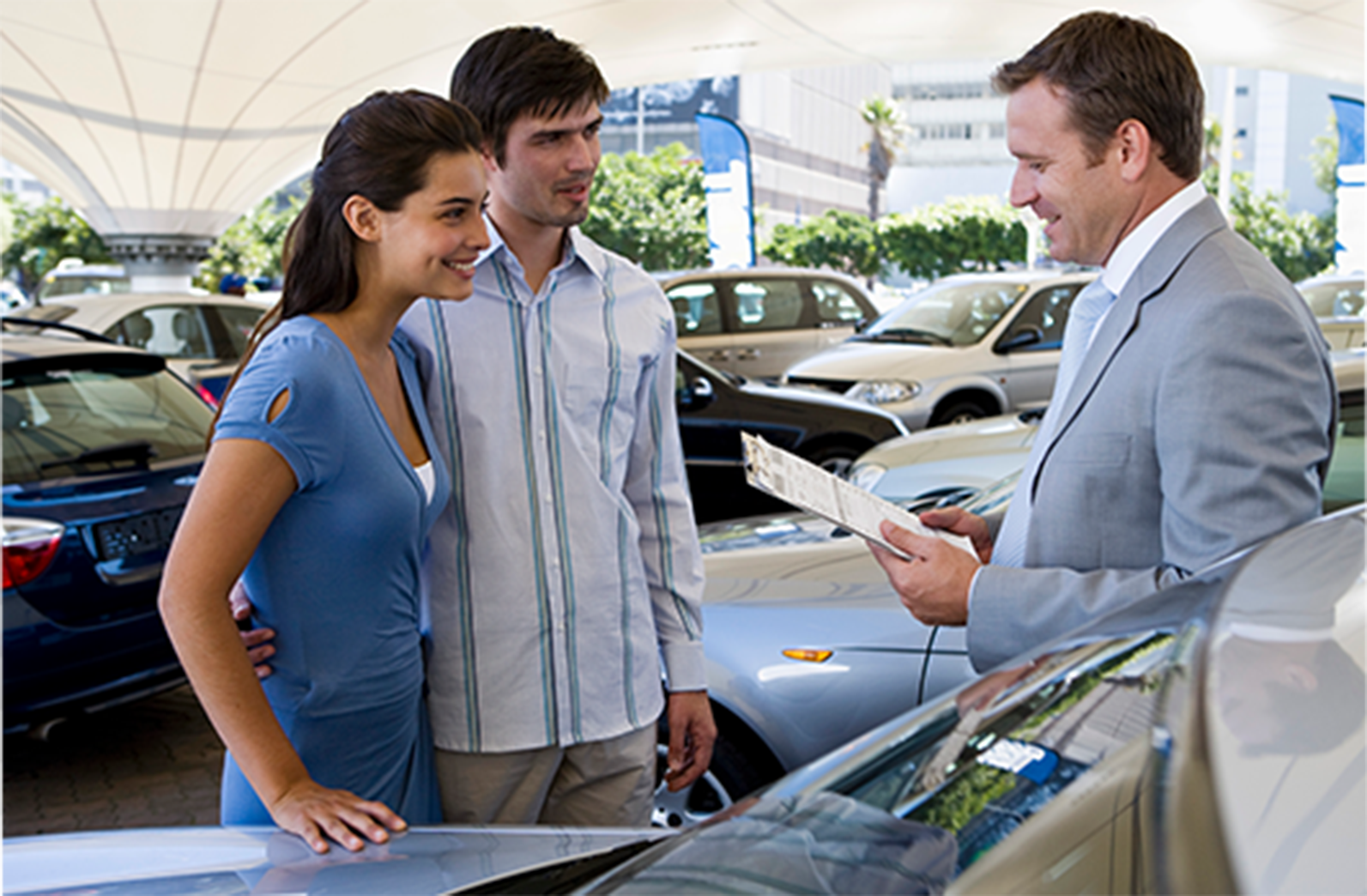 We have the best panel beaters who are highly experienced and qualified along with the correct training and knowledge in order to ensure that
all repairs are completed efficiently and properly to meet the customer needs and satisfaction. It takes a panel beater to have skills, knowledge and experience to get the job done right, so it is necessary for you trust only the company who has the certified technicians in order to ensure that you will be paying for the quality service you deserve.
If you are interested about availing panel beating service, we are supplying free quotes for any major damages that are caused from an accident with other car or vehicle down to minor paint scratching. You can just give us a call and our credible staff will give you an immediate response.So what are you waiting for? Get a quote and learn more about the services that is offered by Lewisham Smash Repairs.
Quality Panel Beating Services
One among the unpredictable events that could happen would be car accident and also a matter that would require expense of buying new car aside from costs due to certain damages. However, if in case, your car can still be repaired and restored, that would be great news! You just have to find the right and credible service provider for smash repair and no doubt, you can cut the cost of
buying new one, wherein fact certain repairs can still work for your car. We take pride in offering:
It depends on the extent of the damage and the work required. Upon inspection, we can provide you with an approximate completion time for the repairs. We always strive to complete all repairs within the predicted time frame. However due to the complex nature and our high quality control process, there may be slight delays – if this is the case, we will notify you! 

We have external partners in the auto industry who take care of your other needs. This includes auto glazers, auto electricians, upholstery and mechanical air conditioning. So, you don't have to worry about spending more time looking for other repairers. Lewisham Smash Repairs takes care of everything for you.

Please contact us via phone or email for an initial discussion and then we can book in a time for an in-depth look at your vehicle!