Car Insurance Repairs
Lewisham Smash Repairs works with some of the reliable and well-known car insurance companies in Australia to bring you a reputable quality service when it comes to repairing your vehicle from an accident. We know that getting your car repaired after an accident is somehow a painful process, which is why we want to help you have some peace of mind through our smash repair service along with your reputable car insurance.
Car insurance is not about choice but a 'must-have' protection to prevent car owners from getting into legal and financial problems on all types of car related incidents that may happen to your vehicle. However, there are several car insurance companies out there who do not let you choose who will repair your vehicle. If you pick an unreliable insurer, there's a huge possibility for you to lose your chance to decide what will happen to your vehicle right after the accident. You'll eventually know that you've choose the wrong one when your car insurer left you with no choice, particularly in times you needed them most.  We are providing Insurance service at Annandale, Macdonaldtown, Glebe, Ashfield, Sydenham, Camperdown, Canterbury, Leichhardt, Summer Hill, Tempe, Erskineville, Hurlstone Park, Stanmore, Dulwich Hill, St Peters, Lily Field, Haberfield, Marrickville, Petersham, Chippendale, Newtown and Sydney areas.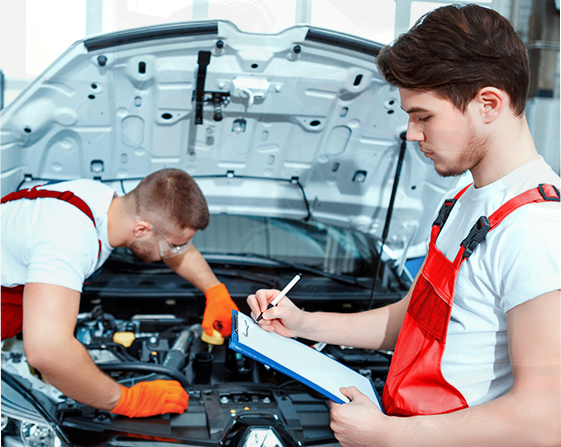 For many people, car is one of the most expensive investment, yet important asset they have in their life. So if their car is involved in an accident, of course, they care about how their vehicle will be repaired and who will repair it. Some insurance companies even promise to choose your repairer, but on the contrary exclude you from the necessary repair process. Mostly, they dictate who will repair your vehicle, how or when it is going to be repaired, and the price of repair. In most cases, some unreliable insurance companies will just require you to tow your damaged vehicle to the Assessment Center and far removed from your premise for the benefit of competitive tendering. Hence, the insurer is the one which allocates the job to repair the vehicle to the repairer of their choice. In short, you have less control over your insurance and the outcome of what will happen to your car.
While there are some insurance companies which do not even provide you the privilege to repair your car under your own control, there are also other insurance companies that provide you the opportunity to choose the repairer you like to deal with for your car. And mostly, these companies are prepared to negotiate the insurance for a fair price, particularly for a quality job by a repairer of your choice. These insurers highly respect the fact that you've paid the required premium and provide you the opportunity to decide what will happen to your vehicle.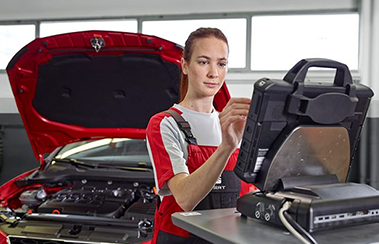 What We Do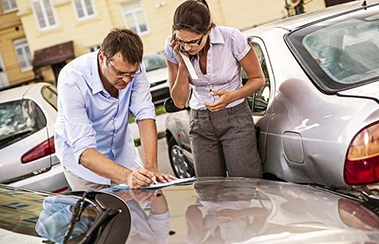 How to File A Claim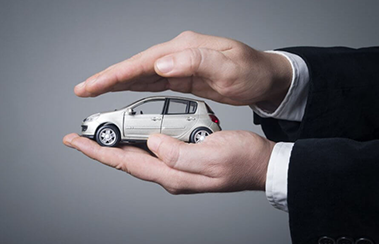 Insurance Claim Process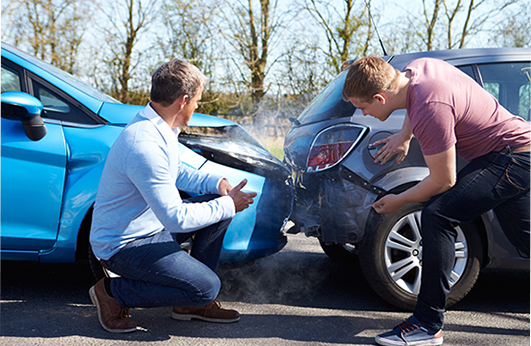 Why Choose Us?
We have been operating in the smash repairs industry for quite some time and because of our reliable comprehensive service and well-earned reputation, We have been working with all major insurance carrier for years and know the twists and turns, ups and downs in the claim process. We intend to help our clients have peace of mind when they leave thier vehicle with us. When you choose us we will help you with:
The Insurance Claim Process!
Take The Problem Out Of Your Hands!
Help You Save UPTO $300 on Your Insurance Excess!
Always Ensure Fast Repairs to Help You Get Back on The Road Faster!
Well, definitely yes! Lewisham Smash repair, along with the professional repairers is recommended for vast majority of companies. In fact, we are doing repairs for numerous insurance companies.
Insurance Help!
As a preferred service provider for insurance companies, we provide quotes for AAMI, GIO, Suncorp and others. Whenever you need an insurance quote just call us for a fast, expert service. We'll provide a complete industry standard quote to cover your insurance needs. We can also help you save UPTO $300 on your insurance excess. Call us to find out more!