Pink Slips
Get your pink slip from an authorised inspection station at lewisham smash repairs ask how we can help you get your pink slip fast and easy.
Pink Slips
Looking to take your vehicle for its rego inspection and perhaps wondering if there's someone who can help you do just that? Contact Lewisham Smash Repairs on (02)9568 2250
You probably understand the dire consequences that inherently arise from hitting the road with an unregistered vehicle. Aside from the fact that the car is apparently operating wrongly on the road, which directly means that it can be impounded, such a vehicle is deemed unfit. Every automobile must be registered before getting an insurance cover. Lewisham Smash Repair also provide their services in Annandale, Camperdown, Dulwich Hill, Forest Lodge, Hurlstone Park, Newtown, Stanmore, Summer Hill and other areas of Sydney.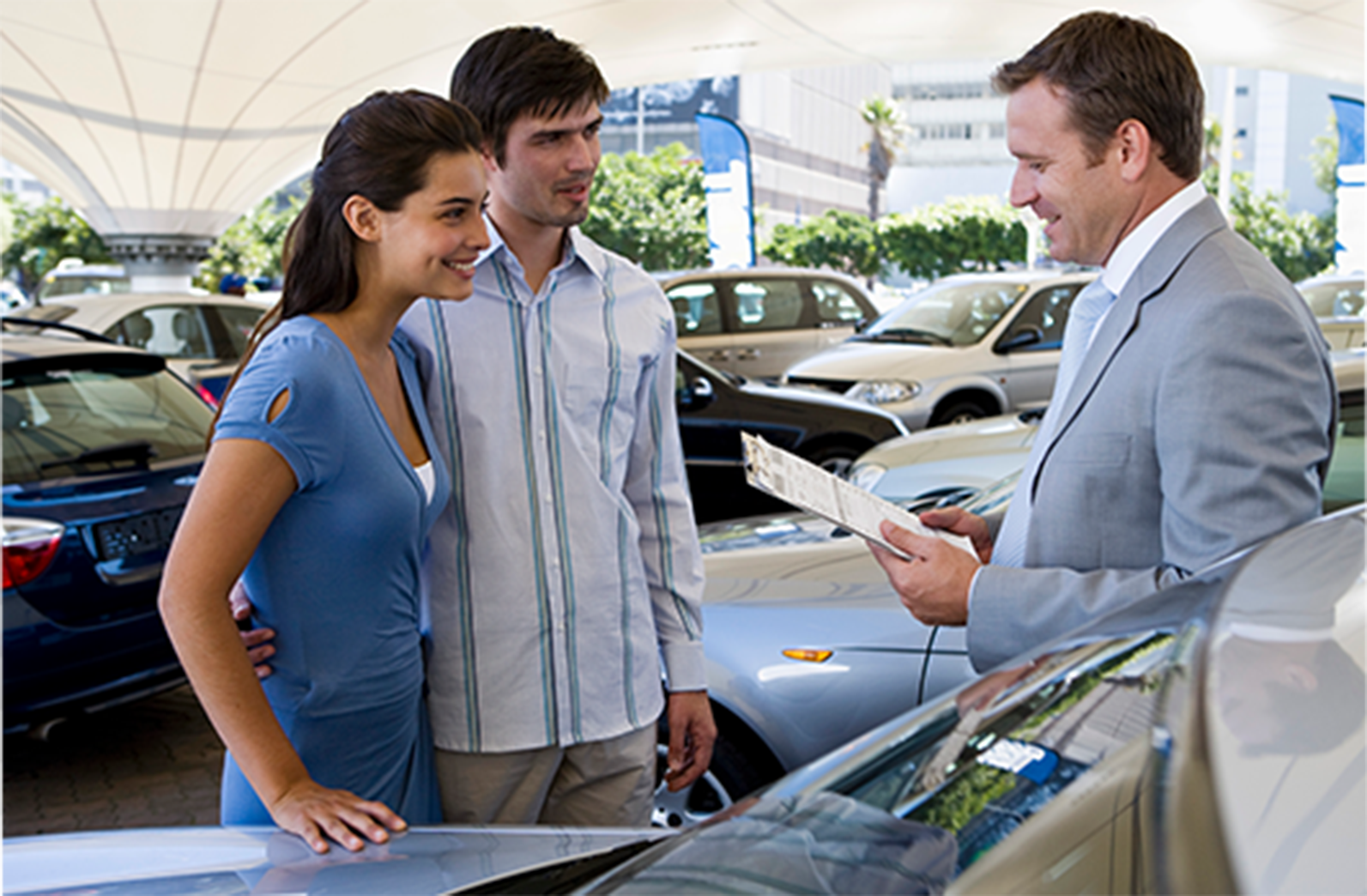 Authorised Inspection
At Lewisham Smash Repairs, we extend our array of proven auto services to include registrations and inspections along with the issuance of all relevant
documents; Pink Slips. As an Authorized Inspection Station (AIS), here's a list of services that we do to ensure that your car is ready for the insurance cover, and for the road.
E-Safety Check
As one of the officially known and authorized Inspection Stations, it is our role and mandate to help you register or renew your rego either online or by phone, hassle-free. We can, therefore, send the Pink Slips quickly and electronically to RTA, helping you leave our premises with a fully registered car.
Give us a call and we will help you do that ASAP! – (02)9568 2250
Pink Slip Inspections
You ostensibly understand that if any automobile that is over three years must be inspected before it's registered. Lewisham Smash Repairs has a team mandated with performing thorough inspections that ensure that your vehicle is roadworthy, and we have a reputation of doing that impeccably well.When you get the notice advising you about the impending procedure, give us a call.
Pre Purchase Inspect Services
Professionals deliver our car pre-purchase inspection services, and the report will feature a comprehensive check-up. The pre-purchase inspection features:
If you have made an appointment to see Lewisham Smash Repairs, on your arrival – we can perform an inspection of your vehicle within Approximately 10 minutes. After the pink slip has been successfully completed your details are then sent to Roads & Maritime NSW for you to renew/register your vehicle.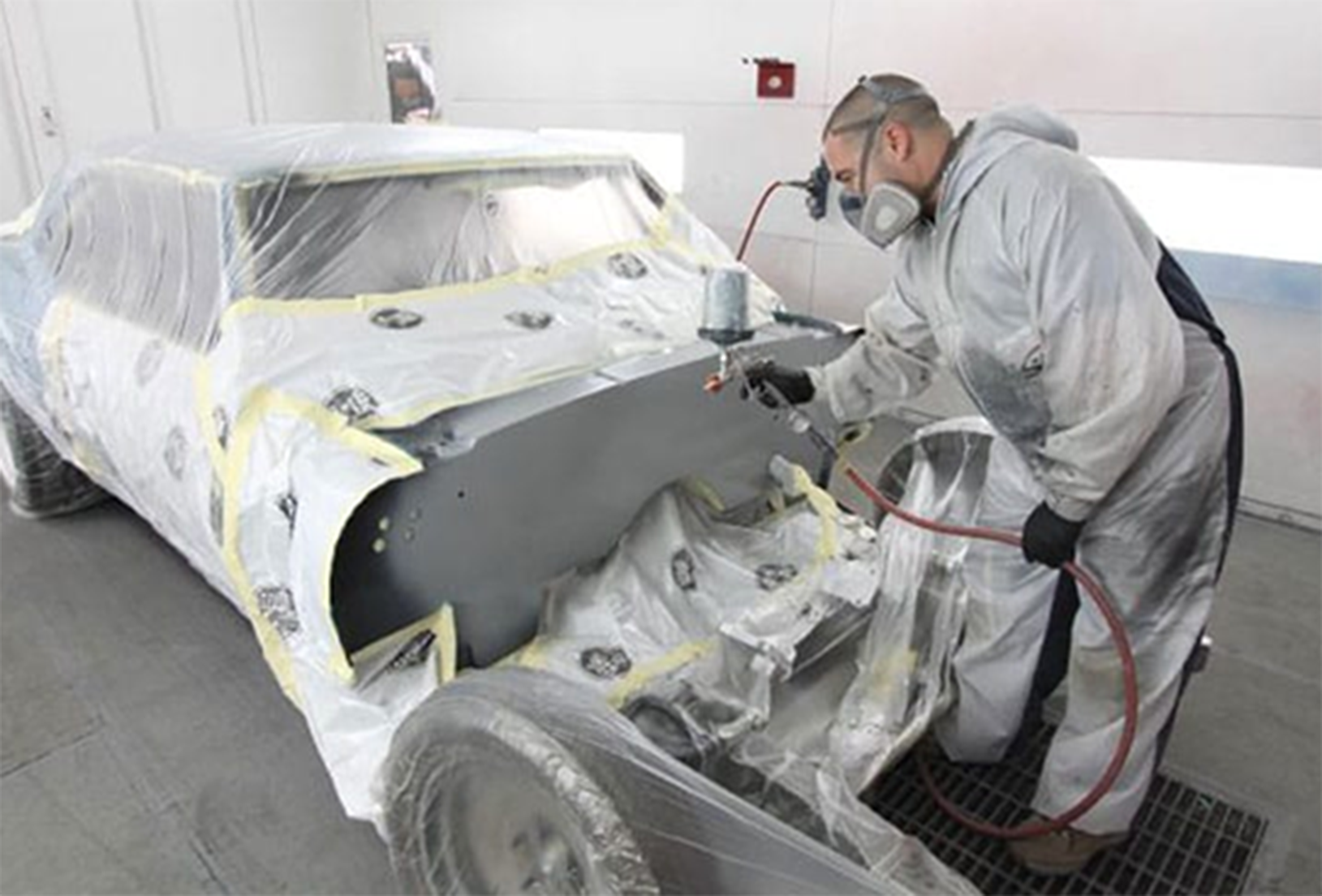 We believe when the job is done it has to be done right, being a top accredited trusted smash repairer in sydney. We only use the highest quality equipment to help get your work done quickly smoothly ensuring your car has a top quality finish. We do all types of spray painting work, large and small jobs, including complete new spray painting jobs. Talk to us about your spray painting needs and just tell us what sort of paint job you want. You can give your car a whole new look, or get your paint job back to the original look, and we do custom
detailing work too so call us today to find out more!