All Major Car Brands
Lewisham Smash Repairs has been in the repair industry for years, setting high standards in workmanship and delivering quality repairs. We are situated conveniently in the inner west, just 15 minutes from the city – allowing us to pick damaged cars and deliver them back easily. We pride ourselves in outstanding customer service, provision of free quotes and fast service delivery. We can help out when it comes to bumper repairs, panel beating, spray painting, car restoration, pink slips and insurance.
It's this, our highly trained staff and world class facilities that makes us confident to be able to repair such a wide variety of cars, including Audi, Land Rover, Lexus, Subaru, Volvo, Jaguar, Toyota, Mazda, Mini Cooper, Nissan, INFINITI, BMW, Tesla and even more. Get in touch today to find out more.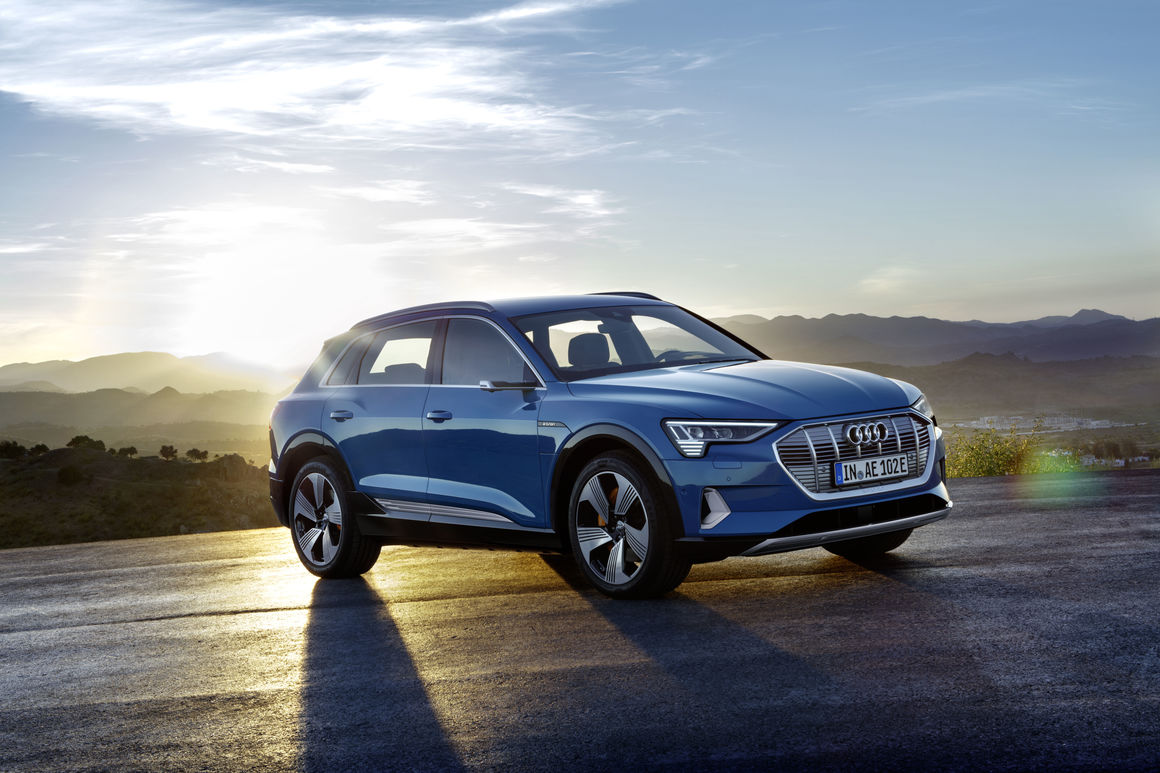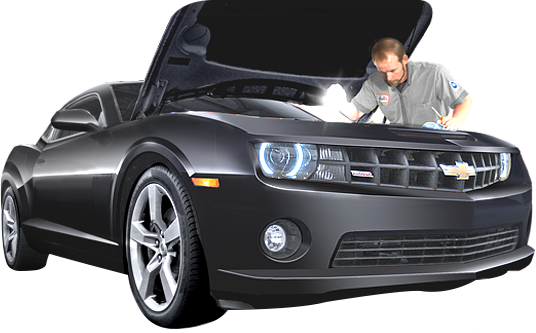 Our Work
Lewisham Smash Repairs services come with more than just an assurance of quality. Our staff are highly trained professionals that do fantastic body repair work, but they're also highly efficient which helps keep costs down; a perfect finish that won't break the bank is what you can expect from Lewisham Smash Repairs in Sydney. We also pride ourselves on providing great advice regarding your smash repair options, and on our general customer service. Call today to arrange a quote and on of our friendly team will be happy to help.
Service Hours
Monday to Friday – 8:00 am to 6:30 pm Saturday: 9:00 am to 1:00 PM Sunday: Closed